What makes an event "upscale"? When we think of executive events, several things often come to mind. Fancy food, formal wear, an elegant atmosphere — all of these might be important elements, but they're somewhat superficial when compared to how the event feels. When we plan an executive event at EVOKE, what we focus on instead is the individual. We want every person attending to feel that they had a good time because, let's face it — sometimes these events can be a bit on the boring side, even for the higher-ups!
Making Attendees Feel Welcome
When people show up to an elite event, the last thing on their mind is what to do with their coat or where they're supposed to sit. When we plan an event, our goal is to ensure these things never even enter their mind. The devil's in the details, and thoroughly identifying each detail is essential to making every guest feel more welcome and accommodated. On our site, you'll see how we include things like menu customization and branded apparel to create an atmosphere that indicates to all present that not only are they cared for, but also it's your brand that's providing that care.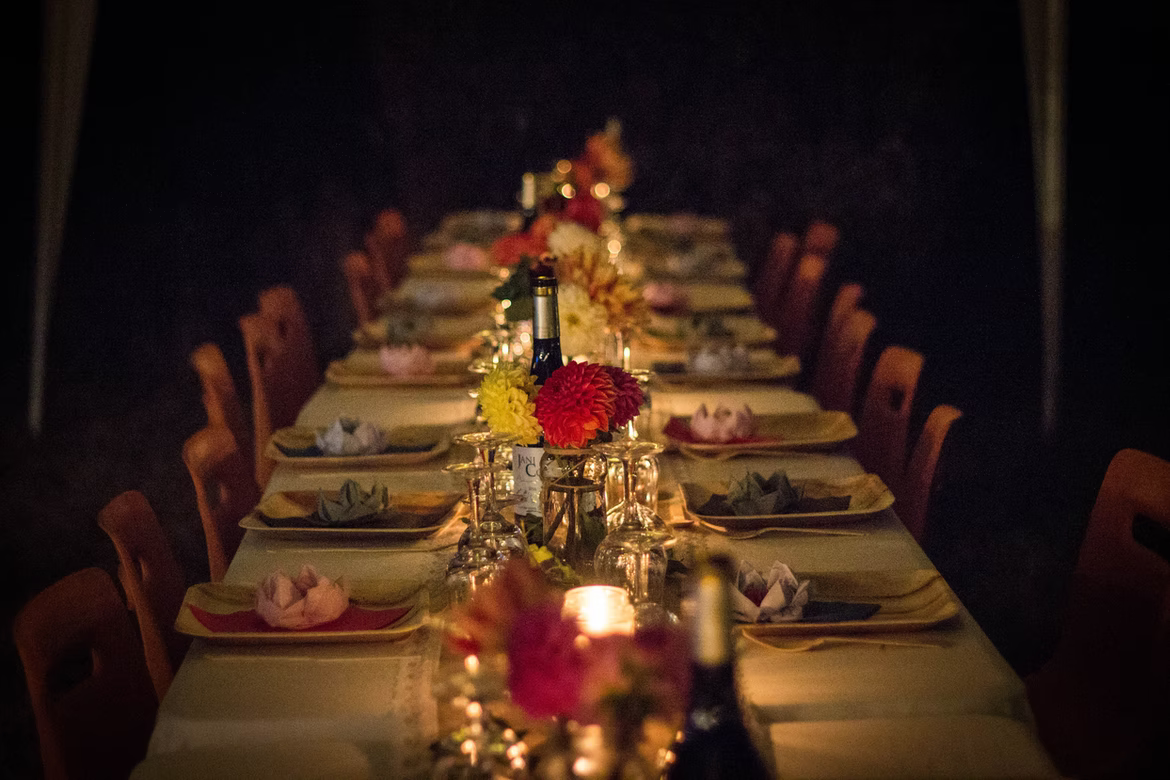 Image via Unsplash
When we're preparing for an event, we cover all aspects of the planning, from the invitations to the table decor. Each piece plays a role in making people feel more at home, from personalized invitations and table settings for a business dinner to custom itineraries for day-long functions. Every detail matters — from the material that the invitations are printed on to who's sourcing the floral arrangements — because every choice made for your event is something that a potential client could notice and remember. Even floor planning at the venue can play a role in helping guests socially acclimate to one another.
Nailing the Guest List

When considering who should be attending an event your company is planning, it might seem like there's almost too much to consider. If you're hosting a corporate function, then obviously company executives, their assistants, and all relevant personnel might be attending. However, that means event planners need to account for every last individual, as no one wants to feel left out.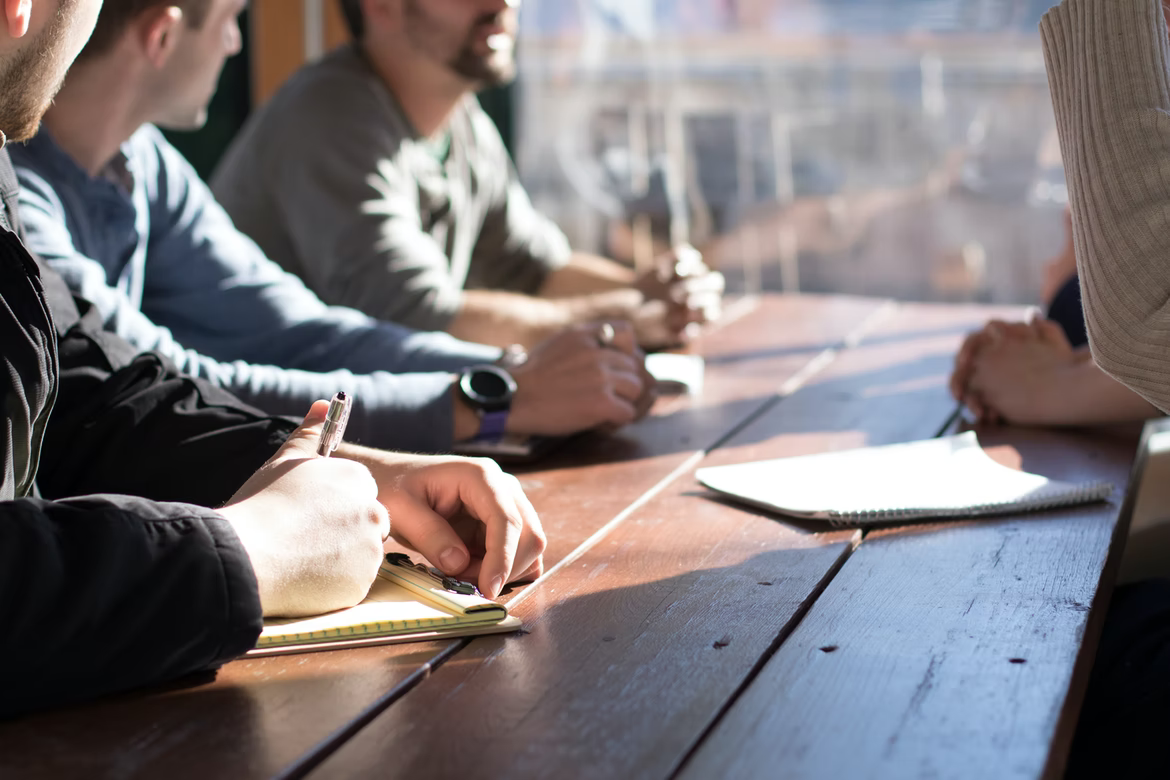 Image via Unsplash
When planning an event, we strive to know everything possible about each person coming so that their experience can be as personalized as possible. That means being aware of food allergies and offering vegan-friendly and gluten-free culinary options, taking into account the need for therapy animals, and knowing whether flashing lights will be a problem for anyone with specialized medical needs. Knowing as much as we can about each individual attendee means making each experience that much better.
Gifting Uniquely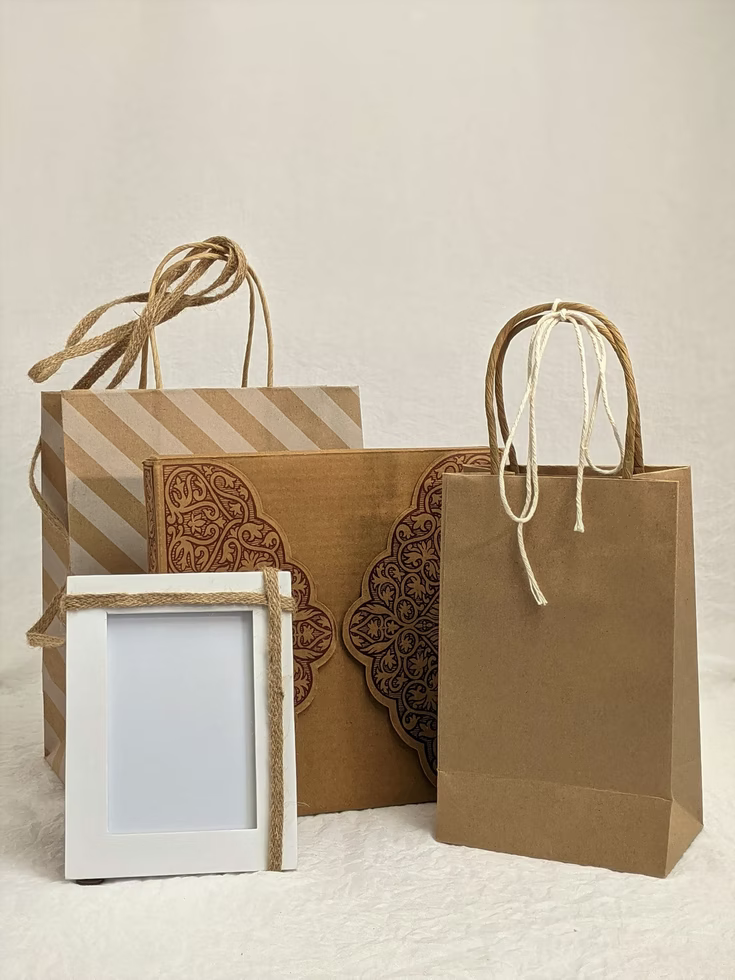 Image via Unsplash
While most upscale events feature some sort of gift basket full of branded apparel and skincare products, we think it's important to stay varied. The obvious benefit of giving gifts to event attendees is building brand awareness, but event coordinators can do that in a way that feels more personal than just giving out identical gift bags of the same few items. While keeping things in range of your projected budget, it can be enormously beneficial to go that extra mile and make gifts unique to individuals. By finding out the personal preferences of key attendees when it comes to trinkets and trifles, your event can leave a much more lasting impression in their minds.
Adapting to Problems As They Appear
Even when an event is as well-planned as can be, things can still go wrong. Event planning comes with its downfalls, and sometimes things don't go the way that they're supposed to. Event execution is a core focus of what we do, and that means having staff on hand to ensure things go smoothly. If the bar is running low or the DJ isn't performing as required, an event needs someone available who knows where to turn to in order to rectify the situation.
No matter how trivial an issue might seem, it needs to be addressed as soon as it's brought to the attention of an event organizer. Oftentimes, guests don't even mind if their food order was incorrect or their gifted T-shirt came in the wrong size. However, how that problem is responded to is of the utmost importance. You never want to have an event attendee leave an occasion with a bad taste in their mouth — either literally or figuratively.
Matching the Themes to the Occasion
Coming up with themes for executive events can be difficult, as you want things to stay light-hearted and fun while also keeping things relevant to your company. When brainstorming different themes, we try to keep in mind a few things:
1. The importance of the occasion
2. The emotion behind the occasion
3. How many people will be attending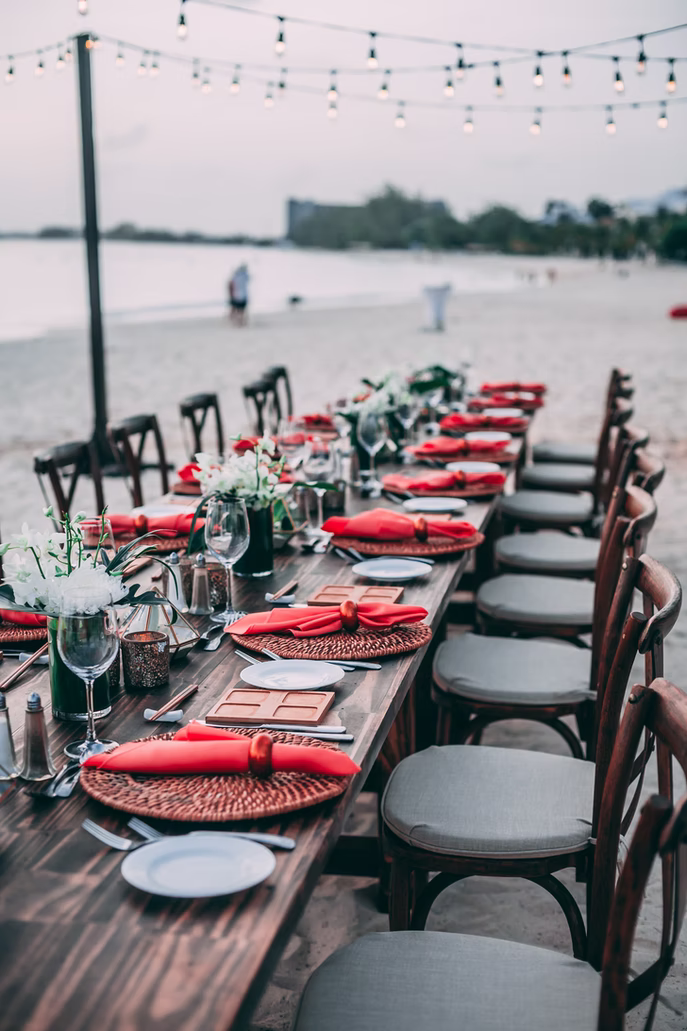 Image via Unsplash
These are just a few things we consider before ultimately choosing a theme for any event. Serious occasions mean subtle decor and nothing too rambunctious — but that doesn't mean they won't be any fun. The goal is to let people know what they're in for as soon as they walk in through the front entrance or, ideally, as soon as they receive their invitations.
The number of people attending can also affect the theme quite a bit, as a Hawaiian luau chock-full of roasted pig and conga lines might be a bit awkward with only 10 attendants. Our main goal is to adjust whatever theme we choose to most closely match what your company stands for, and the message that you want your guest to walk away with. That means nothing generic or overly obvious and with plenty of tweaks to make it feel uniquely your own.

Tying the Bow 
As we've covered, personalizing an event can play a key role in not only its success but also the overall influence of your brand. At EVOKE, our goal is to ensure each guest walks away from our executive events having had a good time, as that will last longer in their memories than any generic trade show booth. If you have questions about how we do things and additional services that we offer, feel free to reach out to us via our contact form or email.